Manitoba Catholic Schools Office
The Catholic Schools Office provides administrative and support services to the 19 Catholic schools in the Archdiocese of Winnipeg, Archdiocese of Saint Boniface, and the Ukrainian Catholic Archeparchy of Winnipeg and is a department of the Archdiocese of Winnipeg. It contains the Office of the Superintendent and supports the Superintendent in carrying out his responsibilities to the Archbishops and the Board of Consultors in the areas of Vision, Planning, Policy Development, Public Relations, and Political Advocacy. The Superintendent visits the schools, meets regularly with principals and local Board Chairpersons, and is available to offer advice on educational and legal standards. The Superintendent also liaises with Manitoba Education and Training, Metro Winnipeg Superintendents, Manitoba Federation of Independent Schools, Canadian Catholic Schools Trustees Association, Public School Divisions, and other organizations and individuals on behalf of Manitoba Catholic Schools.
A major focus of the Catholic Schools Office is to provide faith, professional and curricular supports to the schools. This includes workshops and in-services for principals, teachers, support staff, and students. The Catholic Schools Office maintains a Resource Centre that includes such things as audiometers, diagnostic kits, and Catholic faith development programs and materials which have been purchased and are used jointly by the schools.
Other services provided by the Catholic Schools Office include such things as assistance with government reporting and data collection, staff position posting, maintaining a substitute teacher list, assistance with staff and principal selection, staff evaluations and professional growth planning, and collaboration to develop effective governance and management practices. The Catholic School Office also maintains the Manitoba Catholic Schools web site and is responsible for joint advertising.
Archdiocese of Winnipeg staff also assists the Catholic Schools Office to provide support to the schools in the area of human resources, faith development, and finance. The Catholic Schools Office also provides services to the Manitoba Catholic Schools Group Services, Inc. which is the board responsible for the pension and benefits plan for all Catholic school employees.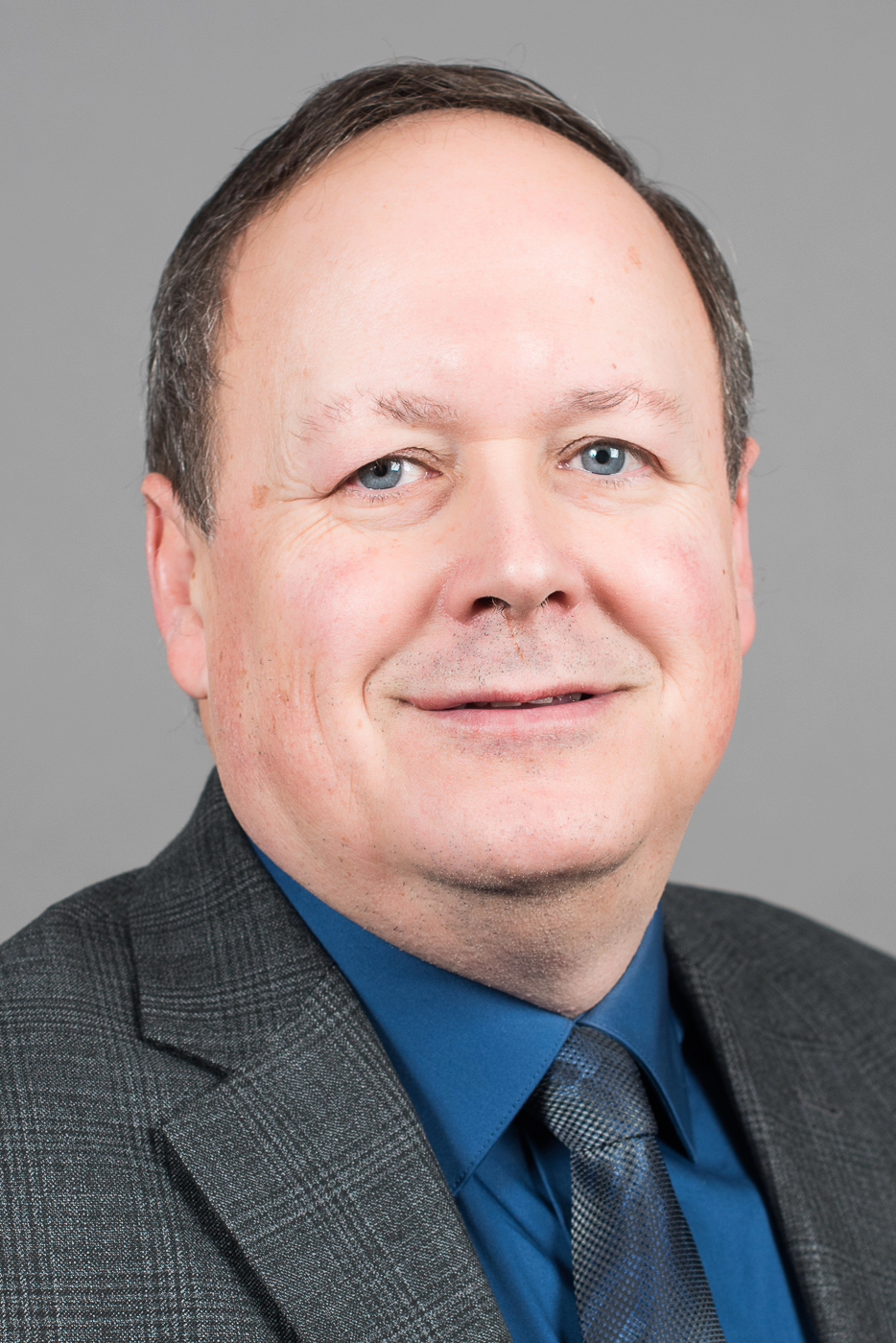 Superintendent
Robert Praznik
rpraznik@archwinnipeg.ca
204-452-2227 ext. 250

Administrative Coordinator to Catholic Schools
Anita Vander Aa
mcsadmin@archwinnipeg.ca
204-452-2227 ext. 231