Resource Library
The Manitoba Catholic Schools Office maintains a Resource Library, funded by an annual donation from the Knights of Columbus, for use by all Manitoba Catholic Schools. If you wish to borrow any of the resources in our library please email tscott@archwinnipeg.ca.
Student Assessment Resources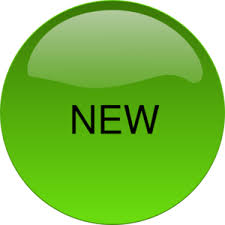 Woodcock Johnson IV - Achievement test kit
The WJ IV ACHIEVEMENT includes 20 tests for measuring four broad academic domains: reading, written language, mathematics, and academic knowledge. A completely new configuration, with new tests and clusters, supports a broad range of diagnostic assessment needs for a wide variety of professionals.
Determination of academic strengths and weaknesses has never been easier. A new comparison of achievement scores to academic knowledge can provide additional information to help determine if a more comprehensive evaluation should be considered.
Woodcock Johnson III Technical Manual
· Woodcock Johnson III— Achievement
· Woodcock Johnson III—Cognitive Abilities
· Woodcock Johnson III—Compuscore
Purpose:

To provide a co-normed set of tests for measuring general intellectual ability, specific cognitive abilities, scholastic aptitude, oral language, and academic achievement

Range: 2.0–90+ years / K.0–graduate school

Time: Varies, about 5 minutes per test: Cognitive Standard

7 tests (35–45 minutes); Achievement Standard 11 tests (55–65 minutes)

*You should have WJIII training before administering the test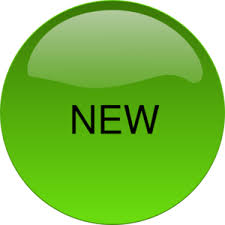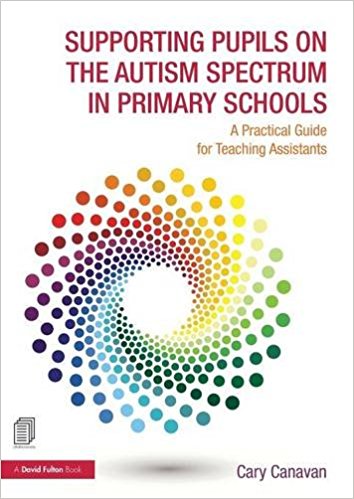 Barton Level 1-8
The Barton Reading & Spelling System is a one-on-one tutoring system that will greatly improve the spelling, reading, and writing skills of children, teenagers or adults who struggle due to dyslexia or a learning disability. You can do one level at a time; you do not have to begin with level one, depending on where the student is at. There are tutorial videos included for each level
Phonemic Awareness
Consonants & Short Vowels
Closed Syllables and Units
Syllable Division & Vowel Teams
Prefixes and Suffixes
Six Reasons for Silent - E
Vowel - R Syllables
Advanced Vowel Teams
- Key Math 3 (Canadian Edition) - x2
· AUDIOMETERS - x2
Intervention Kits
Fountas & Pinnell Levelled Literacy Intervention
Fountas and Pinnell's products and teachings are rooted in the work of Marie Clay whose meticulous study of the complexity of the reading process, through detailed coding of thousands of readings, showed that when a text is too difficult for the child the process breaks down and the child does not develop inner control of effective actions for processing texts. When the text poses enough challenge, but not too much, the child has opportunities with effective, explicit teaching to build his network of effective problem solving actions. Fountas and Pinnell's goal is to support the child's development of self-initiating actions he will be able to apply to a range of texts of similar difficulty. With daily teaching, the teacher helps the child climb the ladder of text difficulty with success. The goal of guided reading is to bring the child to the level of complex texts appropriate for the grade, in doing so, teaching must begin with where the child is able to engage with some success, so that there is a point of contact, thereby engaging the child's development of a self-extending system for processing texts.
Fountas & Pinnell Level Ladder of Progress
Audiometers

x 2

To arrange use of Audiometers please email tscott@archwinnipeg.ca

Note - These units can be booked one at a time for a maximum of 2 weeks.